Professional property management of our vacation homes in Cape Coral
Interior Decoration - ready to move in
The on-site service takes over the planning and implementation of the complete equipment of your vacation home in Florida according to your individual wishes, including the outdoor furniture. The local property management offers a full service of managing your vacation home in Cape Coral, Fort Myers, Sanibel or Captiva Island. All of these properties are checked regularly in order to guarantee a maximum of quality standard.
The interior decorating service of the property management in Cape Coral, Florida guarantees a result that meets the taste of a sophisticated, international rental clientele. Simple things such as the choice of colors and materials have a decisive influence on the overall effect of the inside of a property. The interior decorators support you in the selection of furniture, floor coverings, wall design, curtains, decorative elements and everyday items such as toasters and silverware. The property management service in Florida, Cape Coral works with you every step of the way, from the initial meeting to ordering the items and supervising the delivery and installation - your dream villa in Cape Coral is handed over ready for occupancy. Convince yourself with an example of one of our vacation homes. We are on site for you and accompany the entire process in close consultation with you.
Our focus is on ensuring a high-end standard (state-of-the-art) that corresponds to an international and ambitious rental clientele in order to guarantee a maximum return on investment for the owners.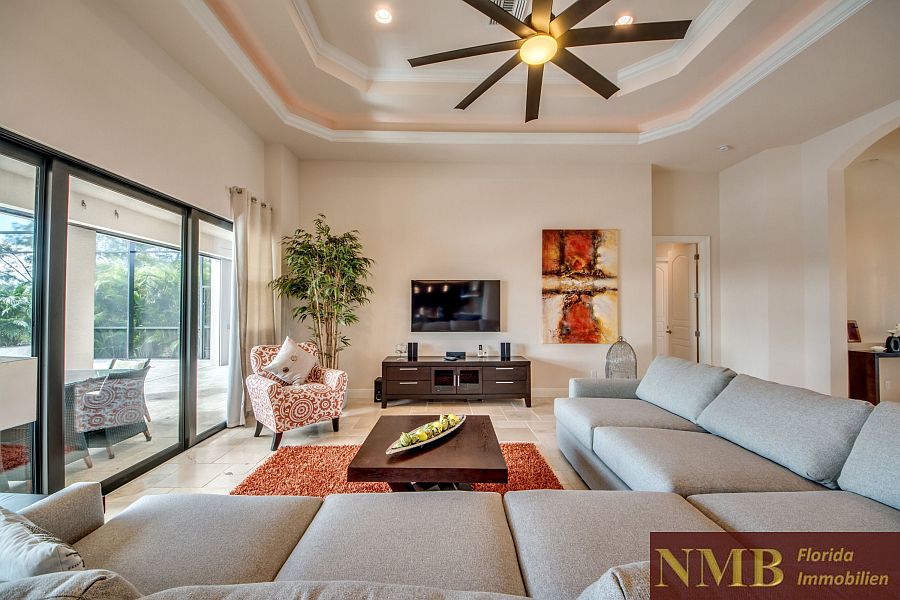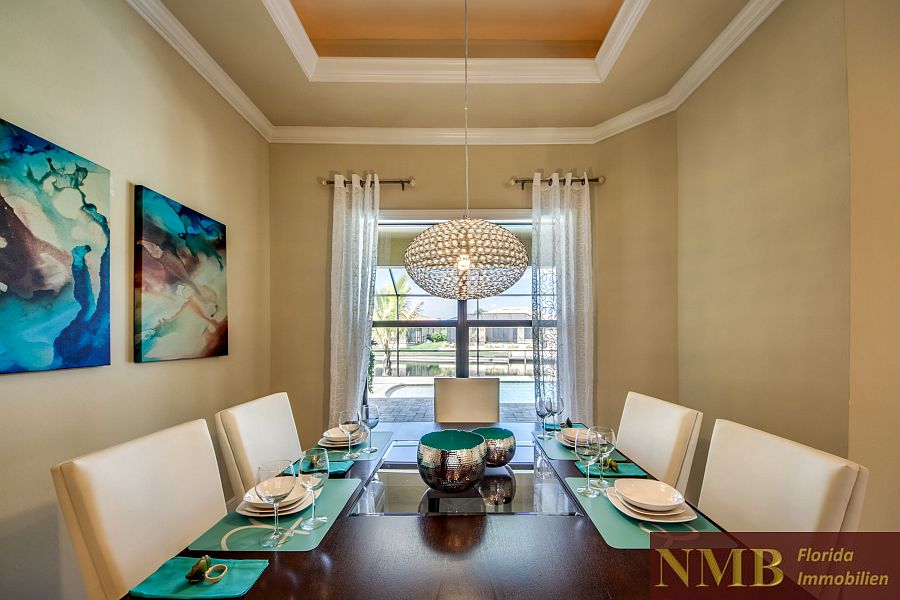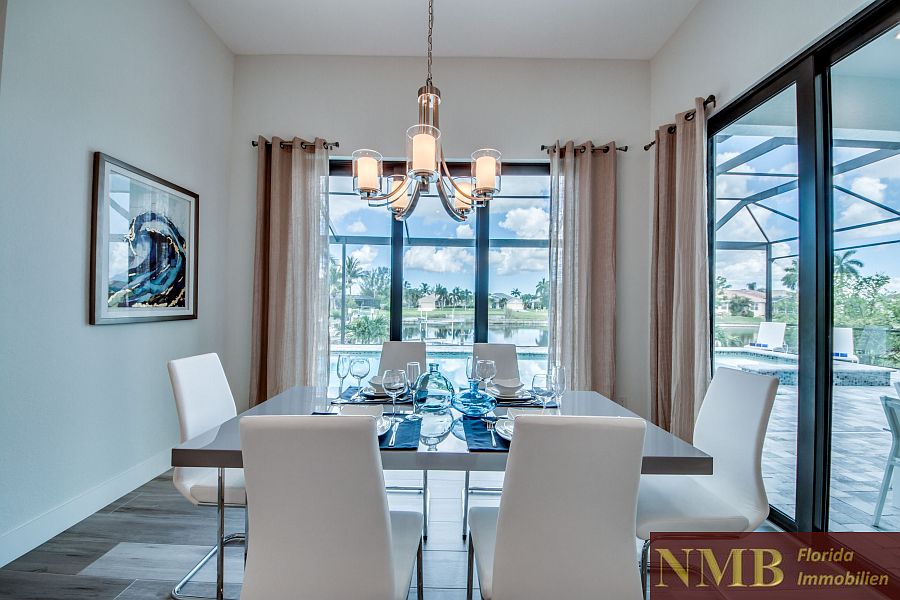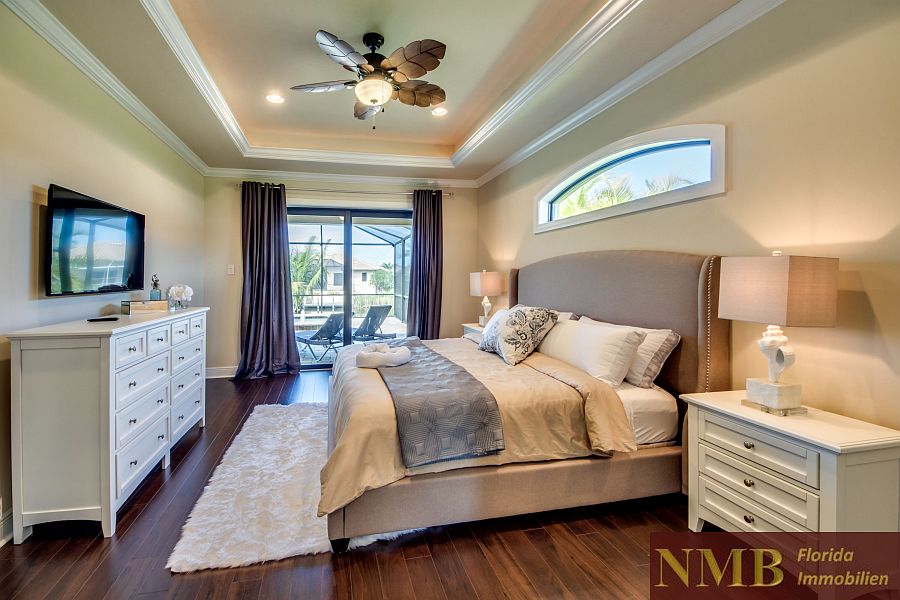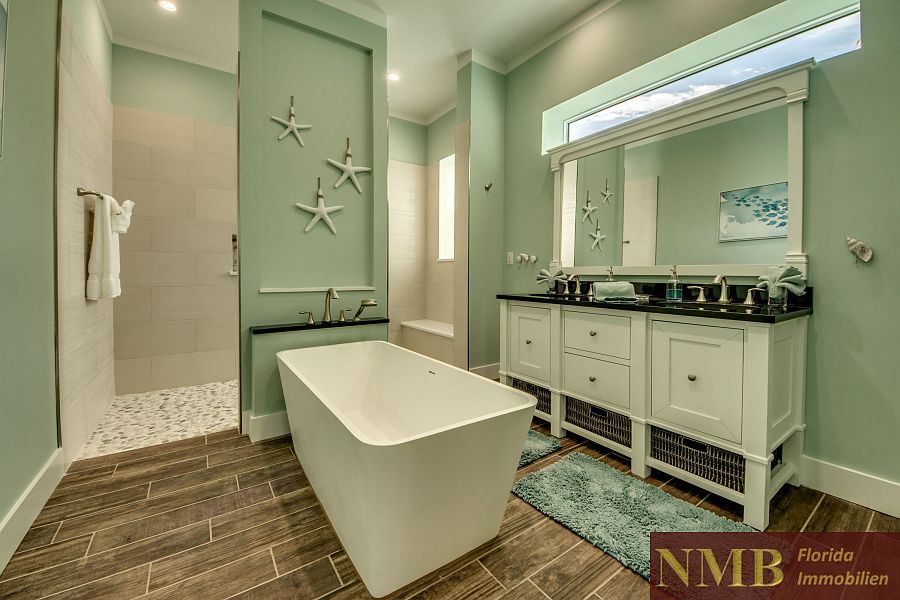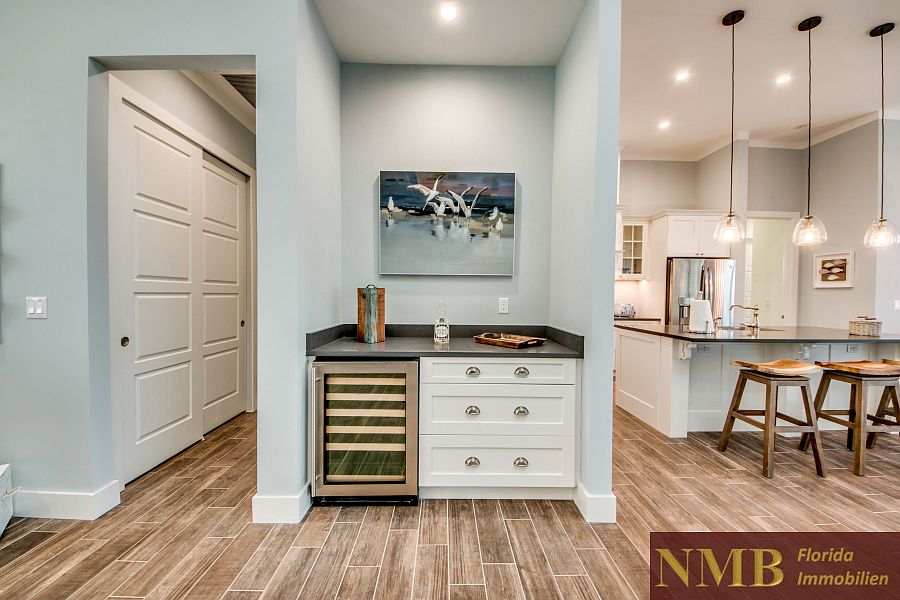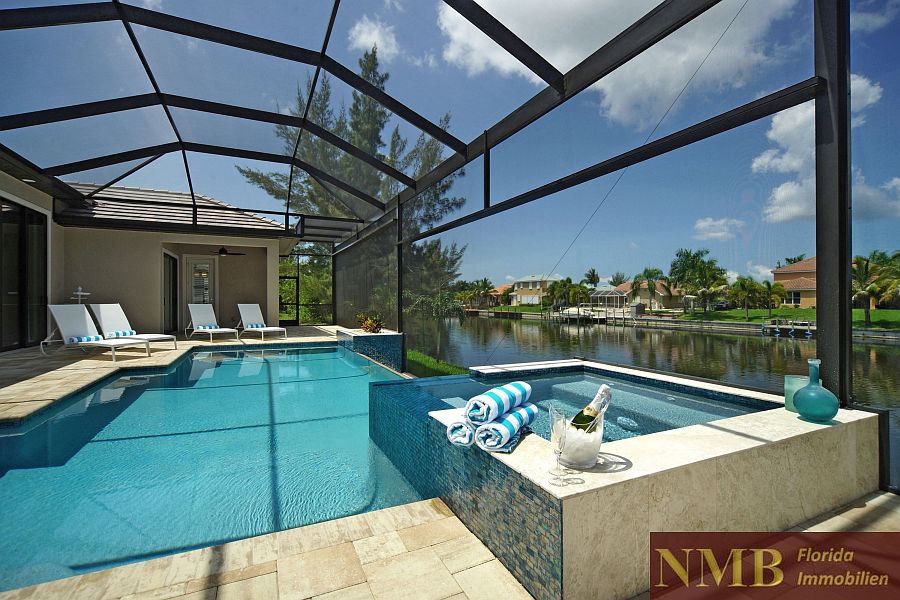 We handle the complete organization of the marketing of your vacation home. The local property management takes over the support of the vacationers and handles your account including the fiscal interests (Sales Tax and Tourist Tax) with the U.S. authorities. At the end of the respective accounting period, you will receive the entire batch of accounting documents from the local property management for further processing by your tax consultant.
Our Cape Coral vacation homes speak for themselves in terms of our standard. They are a living document of our leading position in the upper price and luxury segment.
Are you looking for a professional property management for your vacation home in Cape Coral, then please contact us!