Anna Maria Island/Sarasota property - Florida
Anna Maria Island (AMI) stretches off the west coast of Florida on the Gulf of Mexico, south of Tampa Bay. It is located about 20 miles from the cultural capital of Florida, Sarasota. Anna Maria Island has over 6 miles long sandy beach and has been a well-known tourist destination in Florida for over 100 years. The beach consists of fine, white sand similar to the sand of the sister island Siesta Key off Sarasota, which was voted the best beach in the U.S. in spring 2011.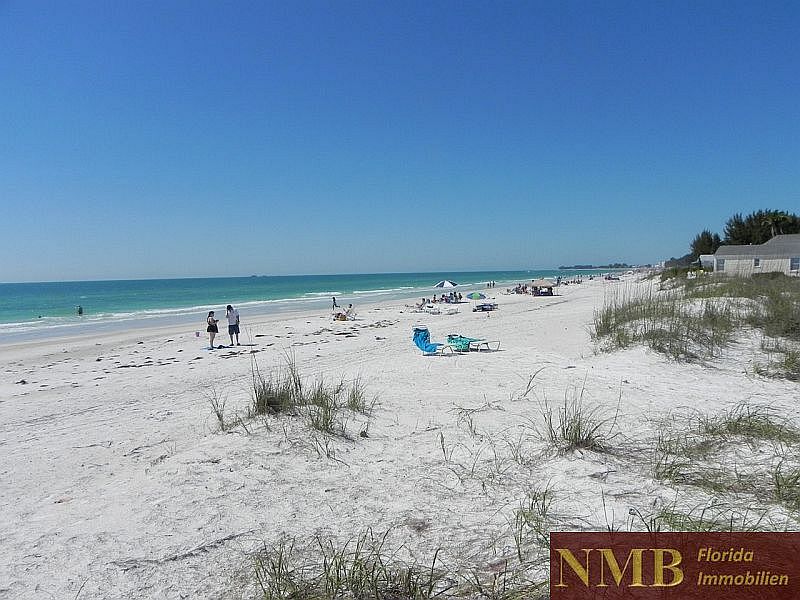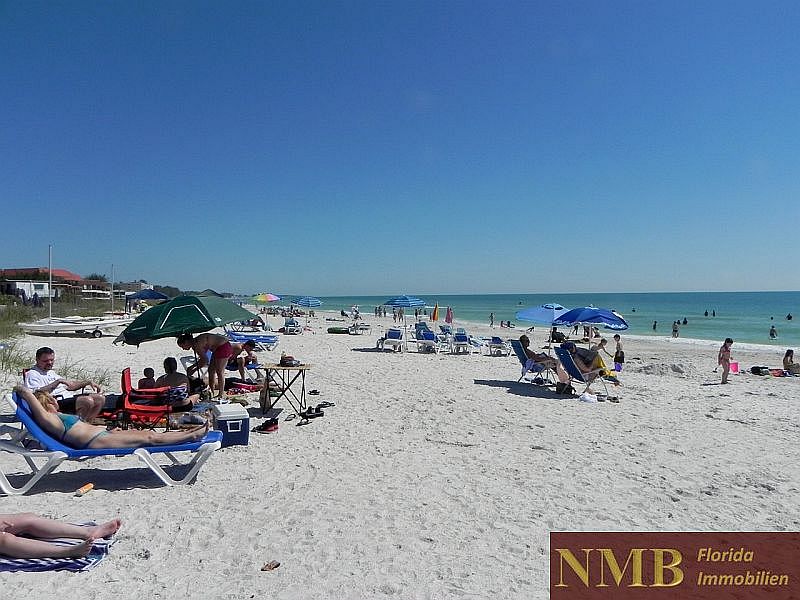 Due to strict building regulations, no hotel towers on the idyllic island of Anna Maria can impair the Caribbean island atmosphere with the beautiful beaches. From the perspective of an exclusive real estate investment in Florida, Anna Maria Island in Manatee County is ideal. Anna Maria Island is one of the most charming places in Florida, next to Captiva and Sanibel Island. Its family atmosphere will make your stay in Florida an unforgettable experience. The demand for real estate and vacation homes is strongly increasing from year to year.
Anna Maria Island is one of Florida's best-kept secrets with a booming real estate market that held its course as a lonely island in the real estate swamp of Florida, even during the financial crisis. Property prices on the island are higher than in many other less exclusive destinations, but rental income is also correspondingly higher. We refer to our chapter on investment properties and a report from the abc news:
The 'Old Florida' feel of Anna Maria Island
TripAdvisor named Anna Maria Island #1 of the top 10 destinations in the United States in 2007. TripAdvisor is the most trusted travel portal in the world with over 50 million travel reviews and experience reports.
TripAdvisor TravelCast Top Ten Hot U.S. Destinations for 2007
Anna Maria, Florida
Kailua, Hawaii
Siesta Key, Florida
Macon, Georgia
Breckenridge, Colorado
Millinocket, Maine
Vail, Colorado
Bishop, California
Franklin, Tennessee
Eureka, California
In the winter season from December to April, 'snowbirds' come from the north of the U.S. and Canada. In the summer, beach tourists (Orlando, Lakeland and Tampa) and many Europeans populate the island. The three municipalities of the island support the market with favorable property taxes. They cover only about half of the approaches in other communities in Florida. Along with the high occupancy rate, this is one of the main reasons for investors on Anna Maria Island to purchase real estate. The reasonable property tax is compensated by a higher sales tax, which is paid for by tourists.
The best properties for rent on Anna Maria Island are small duplexes such as the duplex cottage below.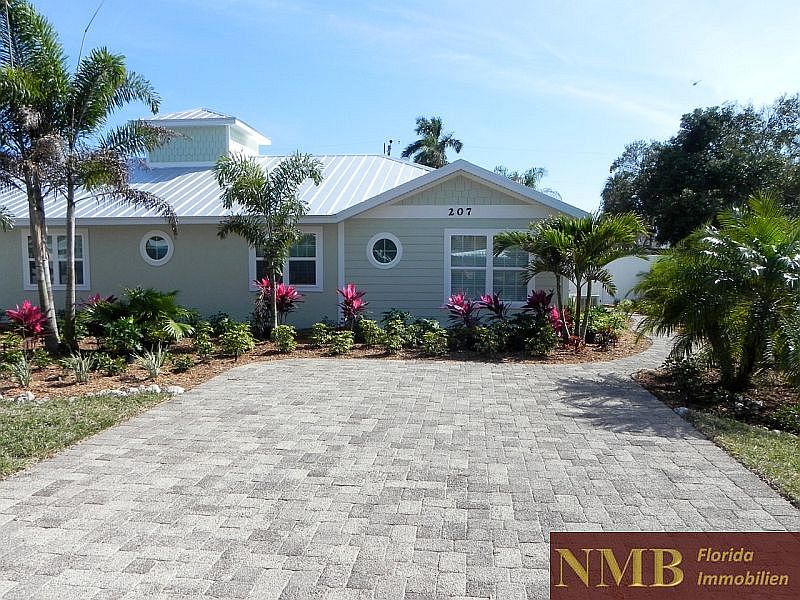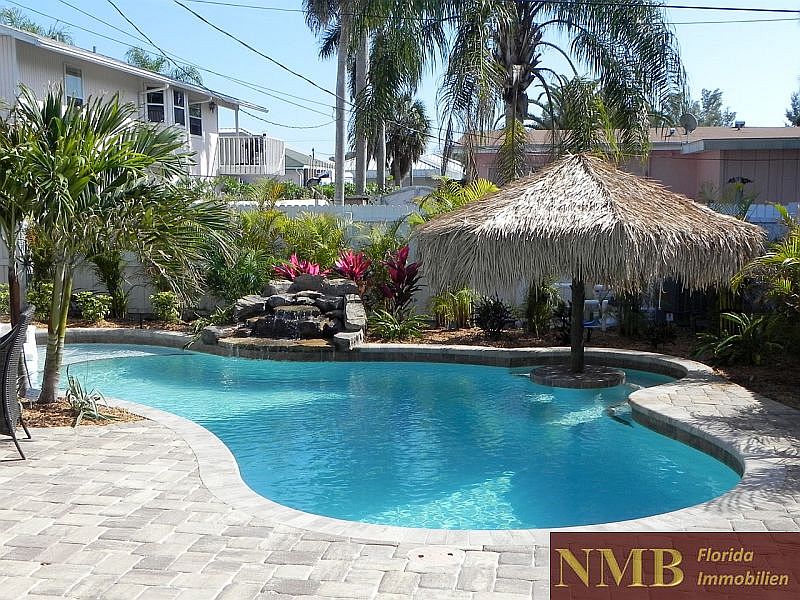 Smaller, 2-story cottages with 3 bedrooms and 2 bathrooms are also in great demand: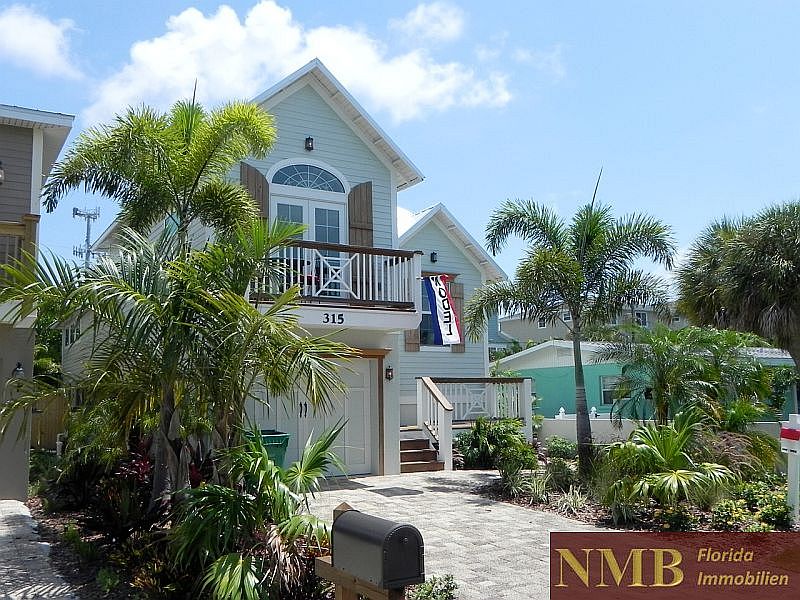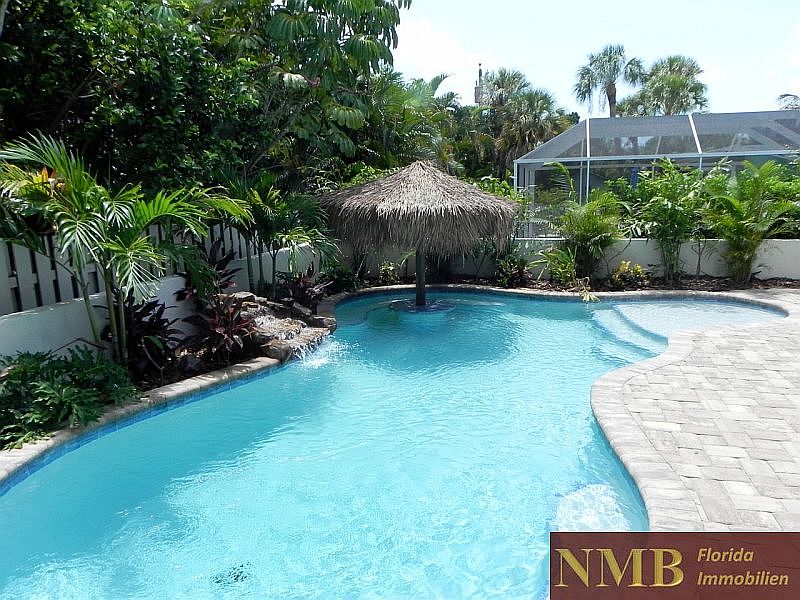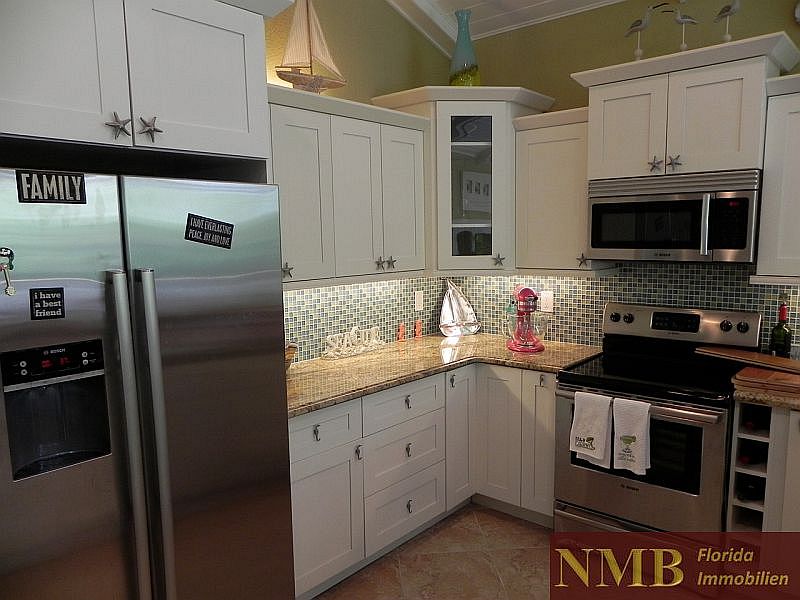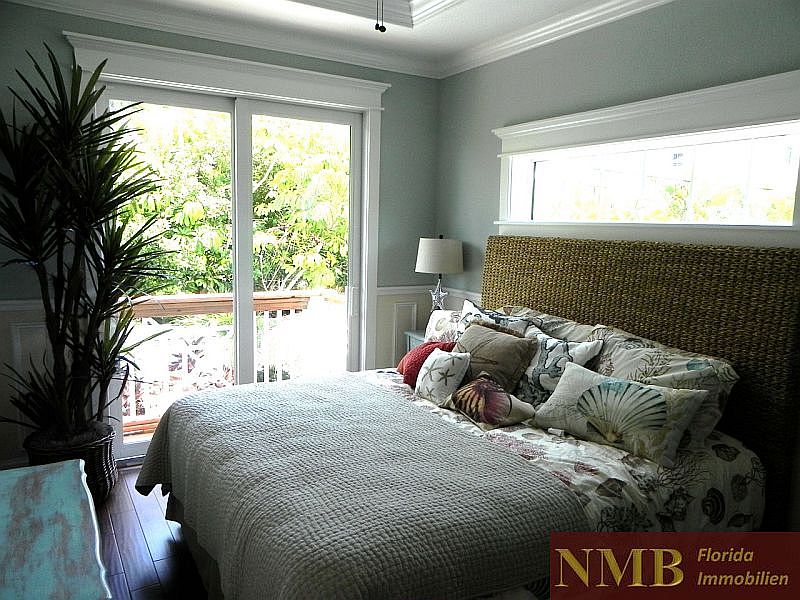 Also very interesting are large properties for up to 12 guests within walking distance of Holmes Beach: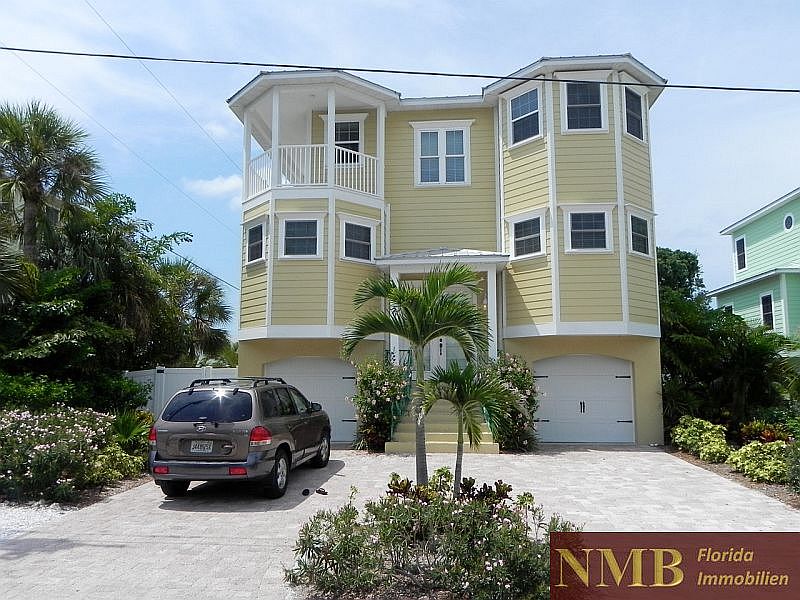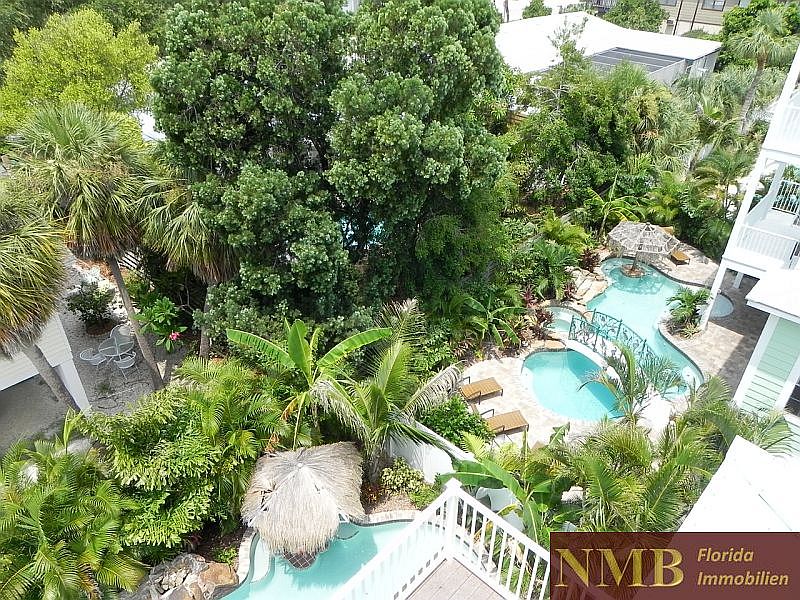 The permanent residents of Anna Maria Island are horrified by the constantly rising prices. Anna Maria Island has become an investors' favorite since the real estate crisis. Many locals of Anna Maria Island, especially those who wanted to spend their retirement here, can hardly afford to buy property. Anna Maria Island properties are among the most sought-after in the region, closely followed by those on Siesta Key, and they are accordingly fully booked by international guests, as a recently published article in the Herald Tribune states.
The main reasons for investing in real estate on Anna Maria Island are:
Building land for exclusive properties is clearly limited due to the island situation and can no longer be multiplied
Hotel towers and high-rise buildings are not feasible
Tendency of rising real estate and rental prices on Anna Maria Island
Anna Maria Island is an upcoming location for selective real estate investors according to the situation
An increasingly popular location for a wealthy, exclusive clientele
Fauna and flora are very varied
The beautiful beaches on Anna Maria Island are practically on your doorstep or can be reached in a few minutes.
When will you visit this unique region and be enchanted by the unique atmosphere?
For current real estate offers ? please contact us!