Real Estate in Florida - Exclusive Properties - Real Estate Investment
For European customers the purchase of a property in Florida offers an excellent price/performance ratio. During the 2008-09 crisis, real estate prices fell by 40 percent or more, but recovered significantly within four years. Due to the financial crisis, the real estate market in Florida was flooded with a huge supply of properties. The Multiple Listing Service (MLS) provides a perfect and almost complete overview of the current real estate market. Every licensed real estate agent (REALTOR) has unlimited access to all properties offered for sale. The task of the real estate agent is the analysis of the real estate supply regarding price, location, value retention, value increase potential and rentability. Therefore, the experience, market assessment and professionalism of the commissioned real estate agent is essential.
As large as the supply was during the financial crisis, there are now clear signs of an increasing shortage of properties in the upmarket real estate segment, especially in Southwest Florida. Hunting for land in prime locations in Cape Coral and Fort Myers has already begun. Therefore, many buyers are opting for new construction of their vacation home. We take over the coordination of the entire new construction process and accompany you from land acquisition and construction planning to the final closing on your new Cape Coral property.
Please read our regular property price updates in Florida on our website: http://www.nmb-florida-realty.com/immobilien/immobilien-in-florida-kaufen
Buying a house in Florida is currently favored by historically low interest rates. Europeans (still) benefit from an interesting exchange rate when buying Florida properties. Whether you are looking for a nice house with pool in Cape Coral for your own use and/or rent, an apartment (condo) on an interesting golf course in Florida or an investment property: A property purchase in Florida is a profitable investment if it is made with an experienced and licensed real estate agent. We search and find the suitable property in Florida for you and we have numerous references. Just ask us ? CONTACT
Search for your Florida property now!
Real Estate in Florida - make your dream come true in the Sunshine State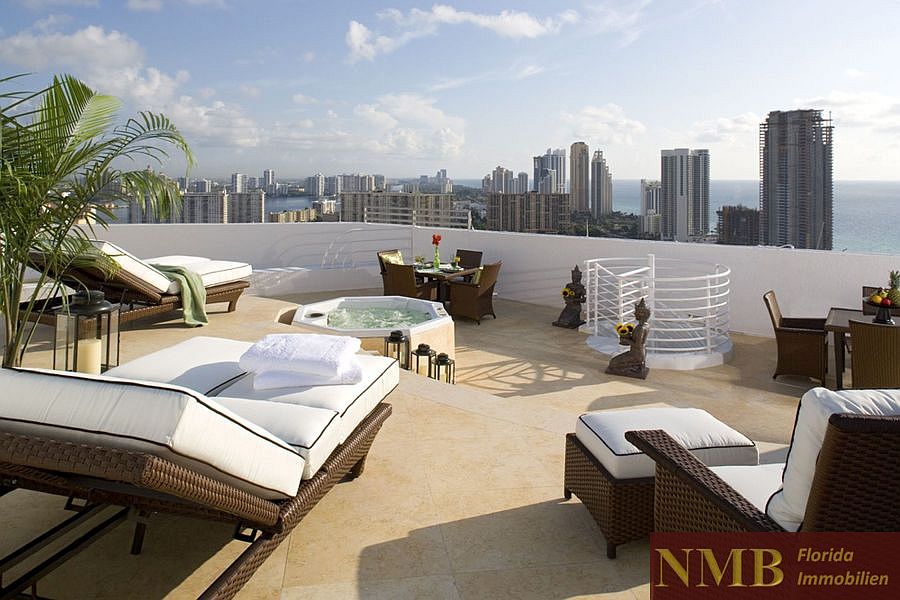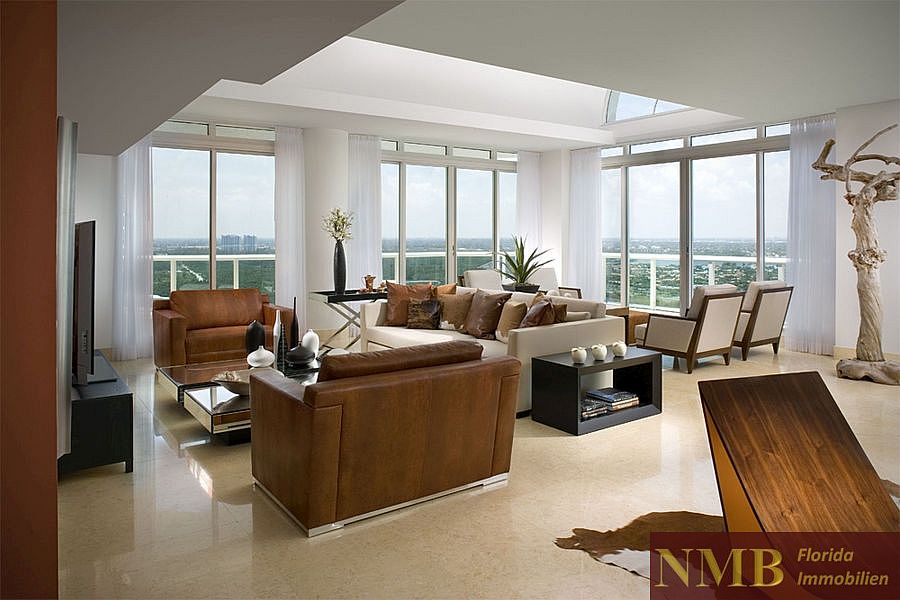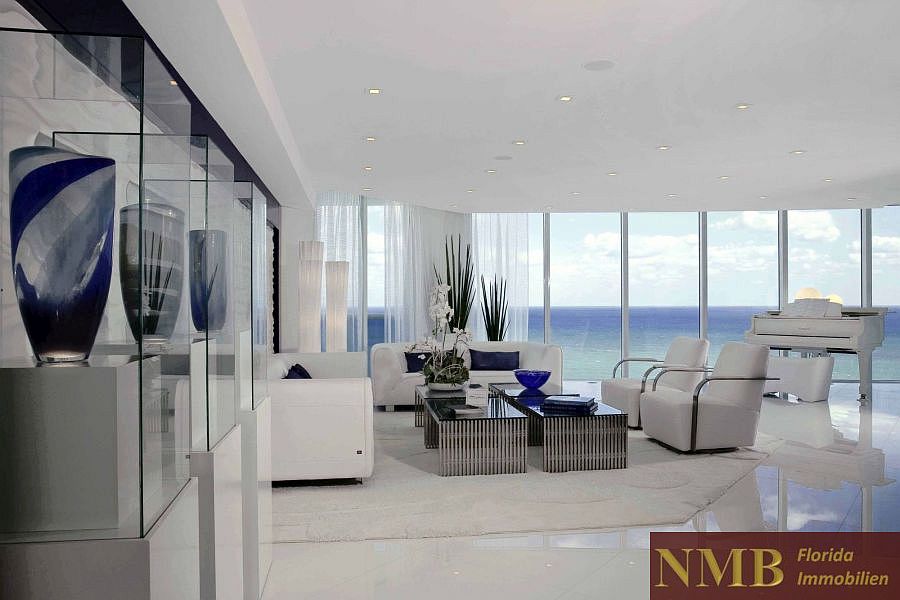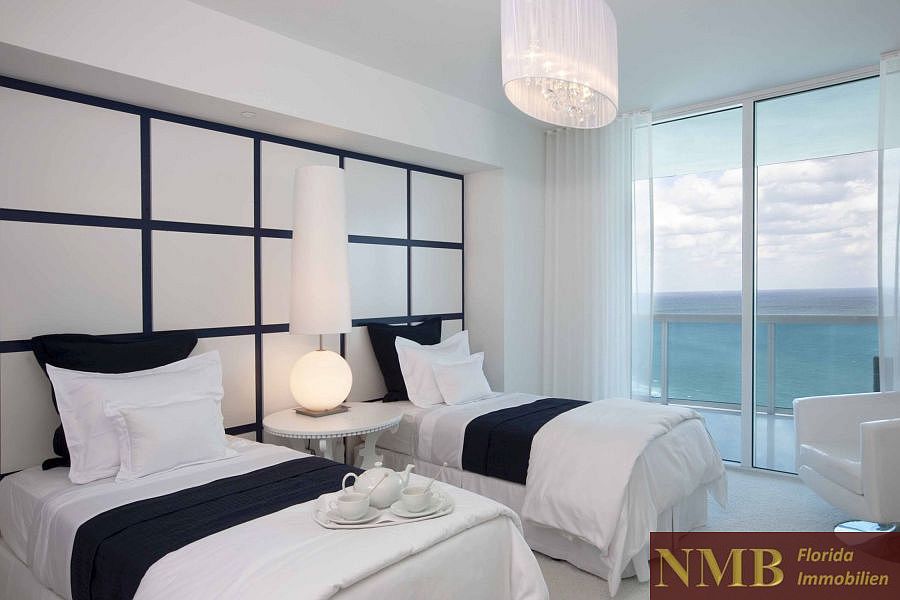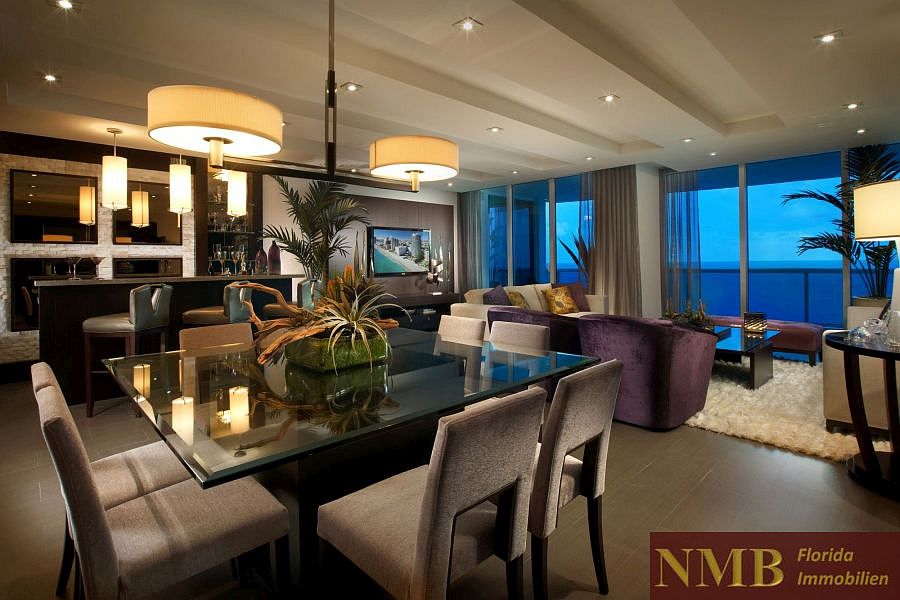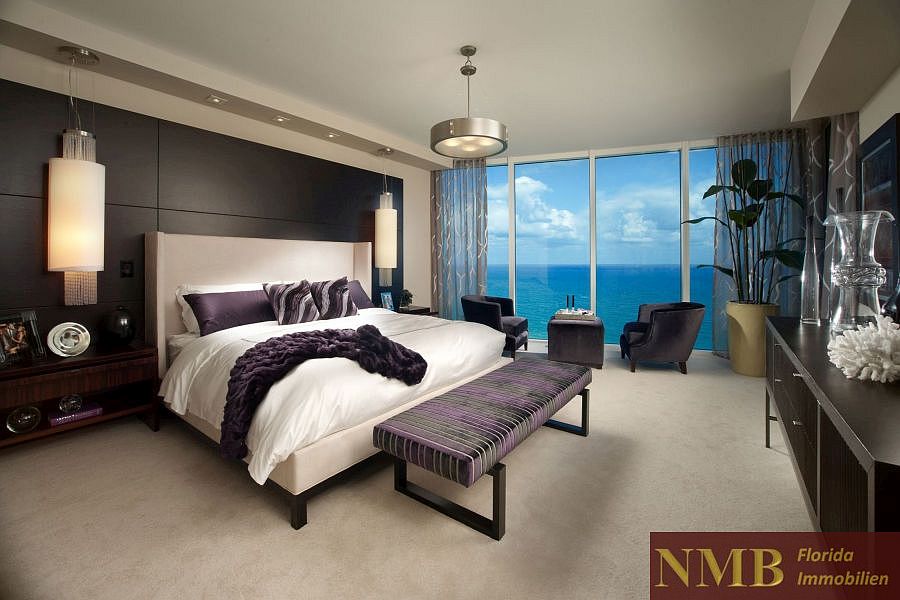 As one of the fastest growing states in the USA, the State of Florida is considered an internationally sought-after vacation destination. Many Europeans, but also North Americans and Canadians rent luxurious vacation villas and relax in the dreamlike vacation homes in the southwest part of Florida. The so-called snowbirds, mostly North American or Canadian retirees, even spend the entire winter months in vacation homes here in Florida. But even as a permanent retirement home, Florida is probably the most popular state in the U.S. for wealthy Americans to buy property.
Not for nothing famous personalities like the ingenious inventor Thomas Edison, the car manufacturer Henry Ford and the tire producer Harvey Firestone moved into their winter quarters in Fort Myers on the west coast of Florida. Significantly influenced was the rise of tourism and the construction of holiday homes, hotels and apartment complexes in Florida by Henry Morrison Flagler. Many leisure opportunities and pleasant temperatures make the Sunshine State a dream destination for an international audience.
Florida - Sunshine State and dream destination for an international audience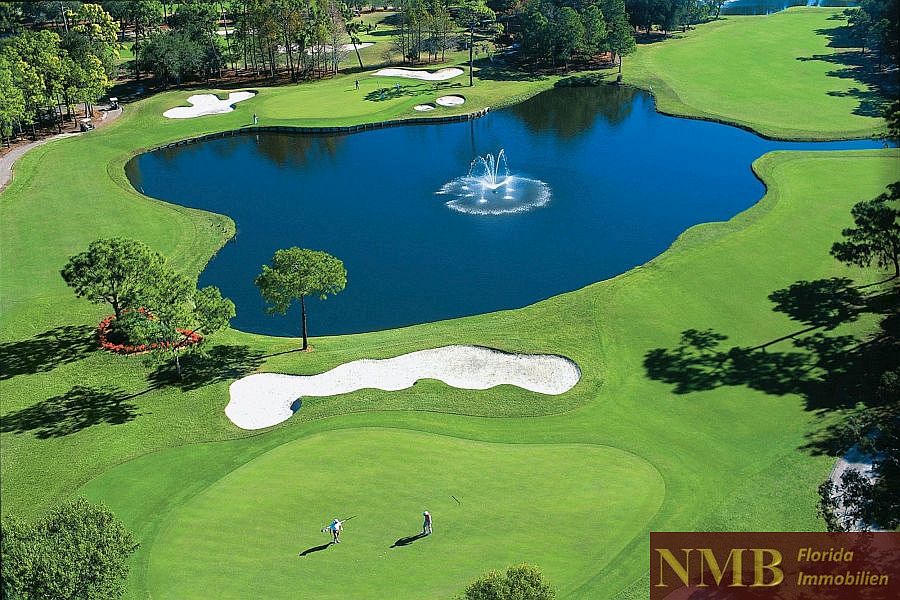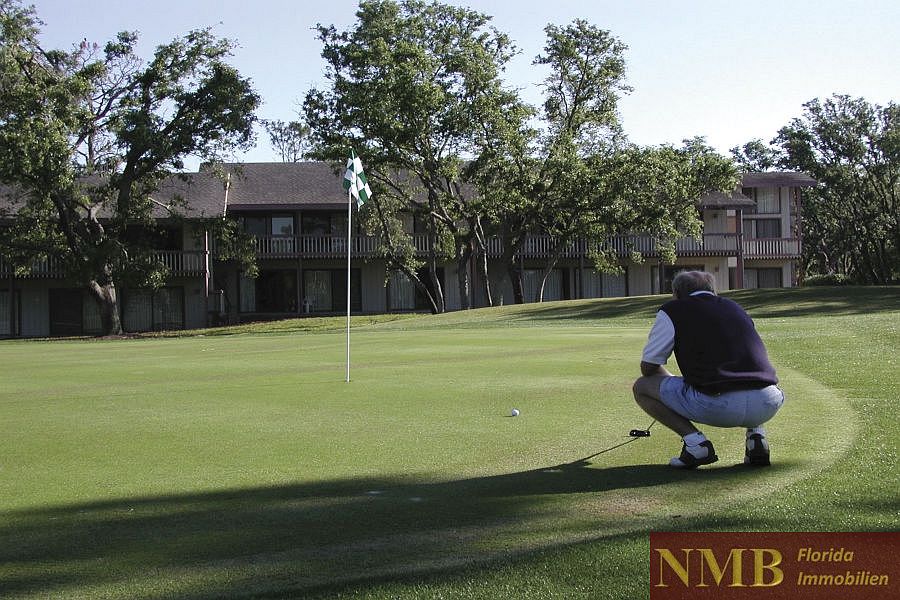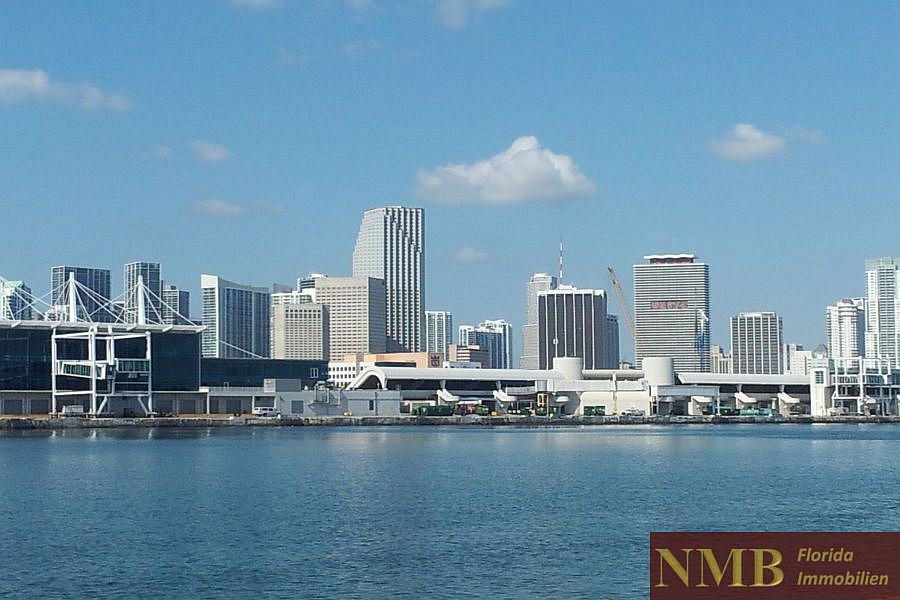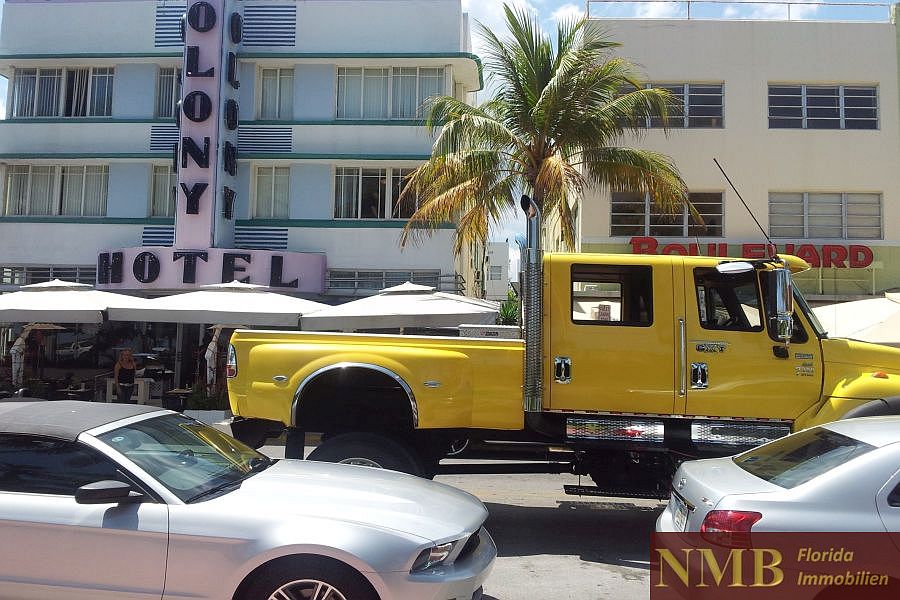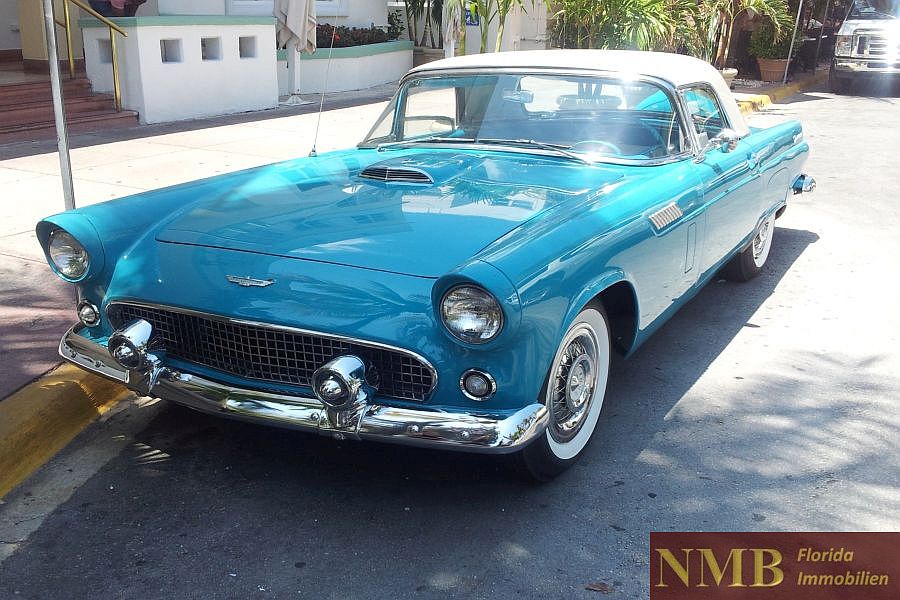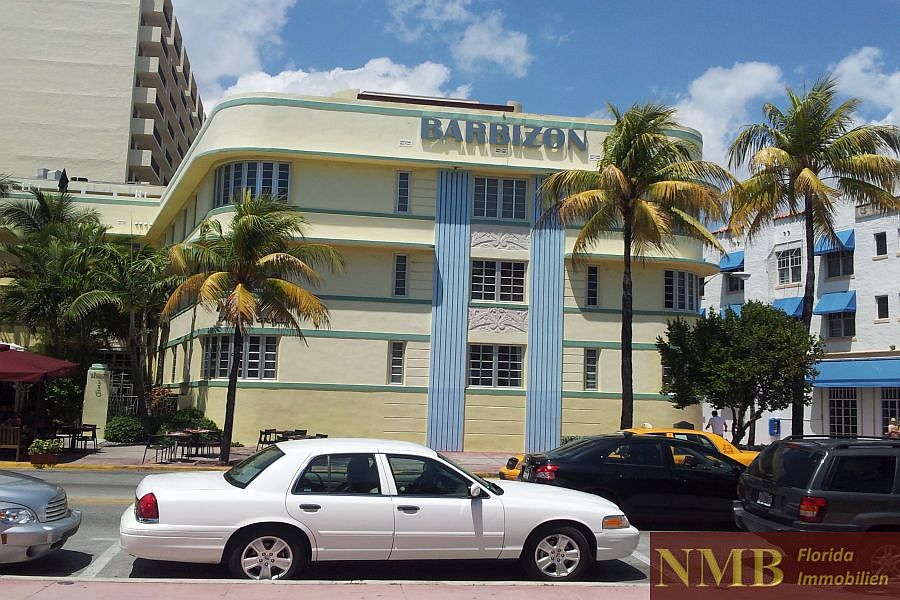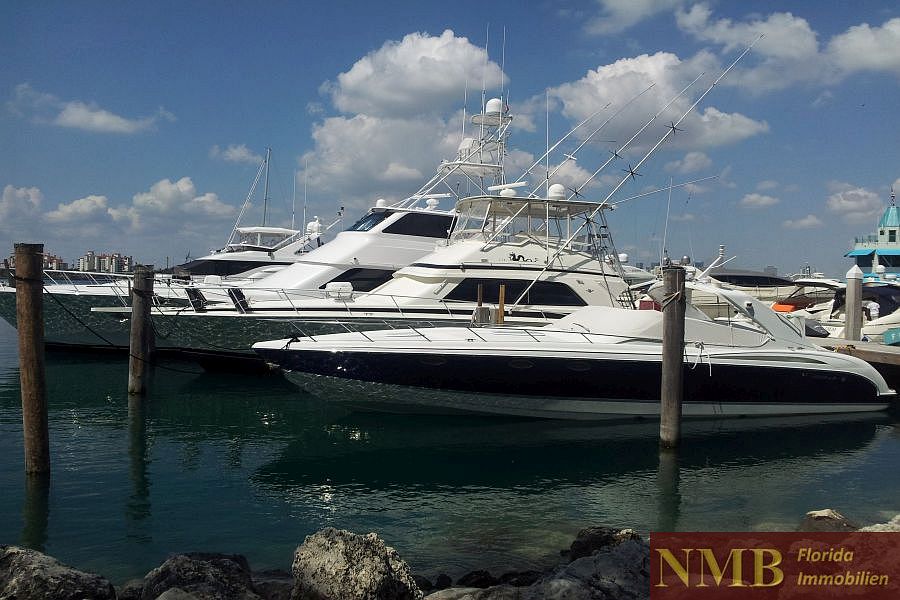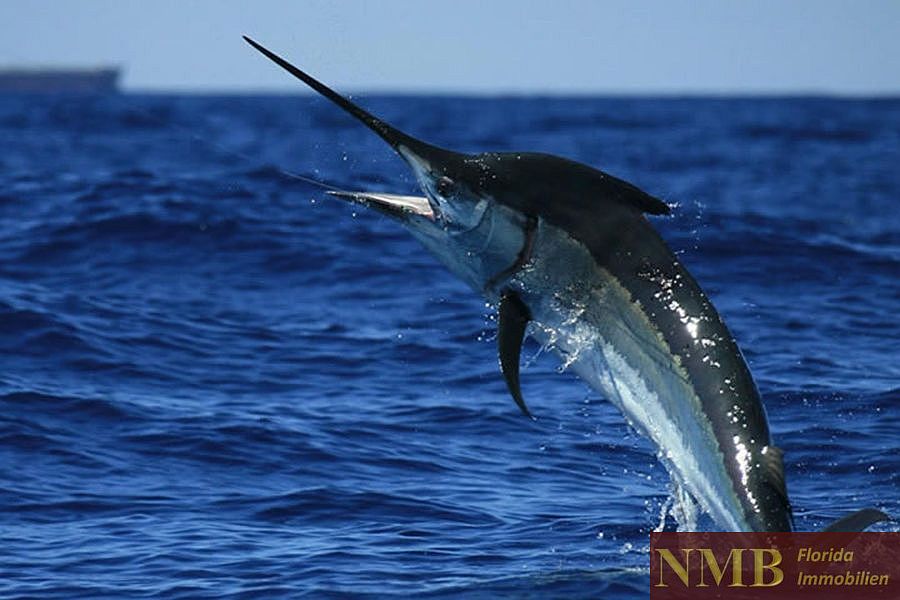 Real Estate in Florida - Cape Coral
Particularly attractive right now is the purchase of a property as a vacation home in Cape Coral, since one receives by far the best and almost new houses in gorgeous locations in a region aligned to growth in Florida. The general price trend in Cape Coral has shown an extremely impressive upward trend after the end of the economic crisis.
Properties with boat access to the Gulf of Mexico make boaters' hearts beat faster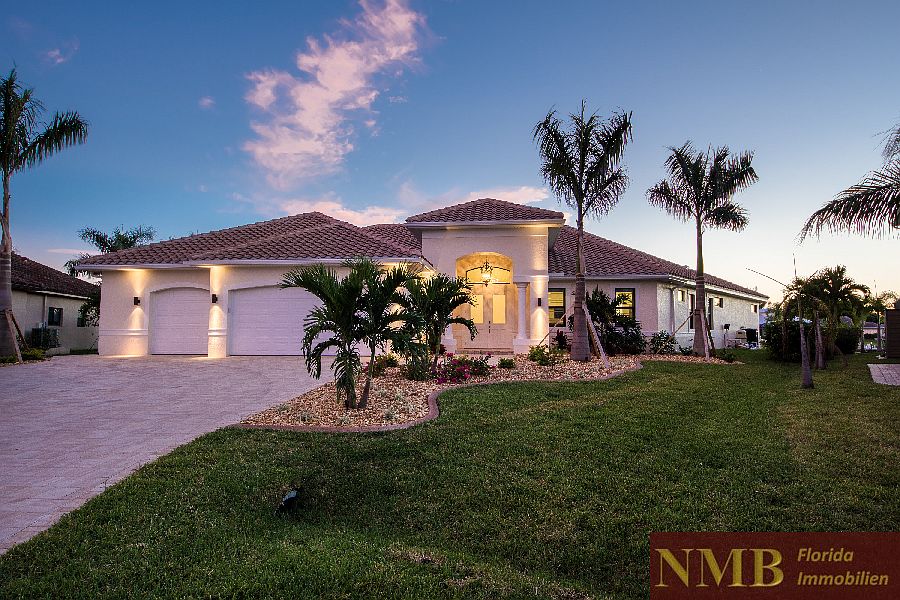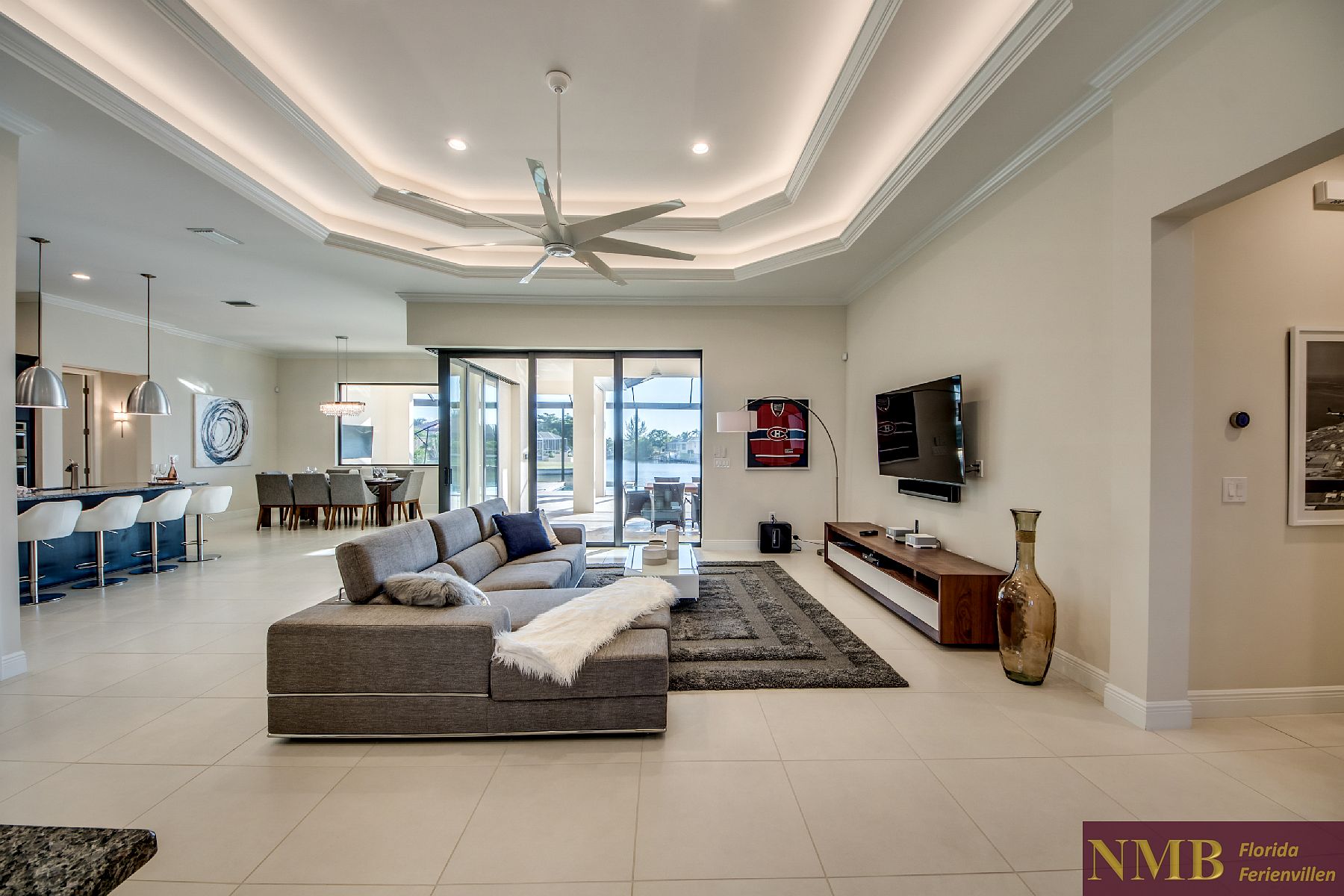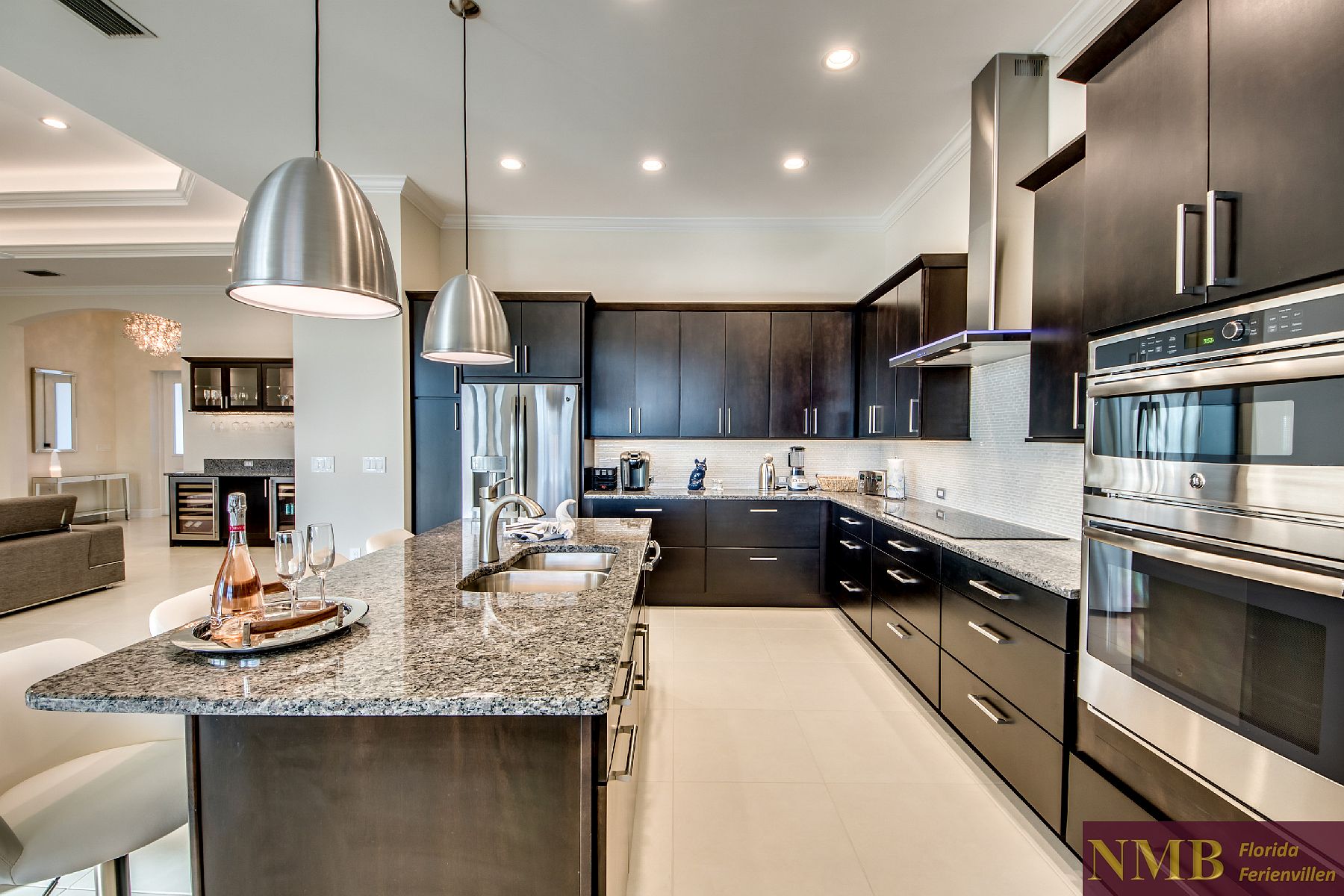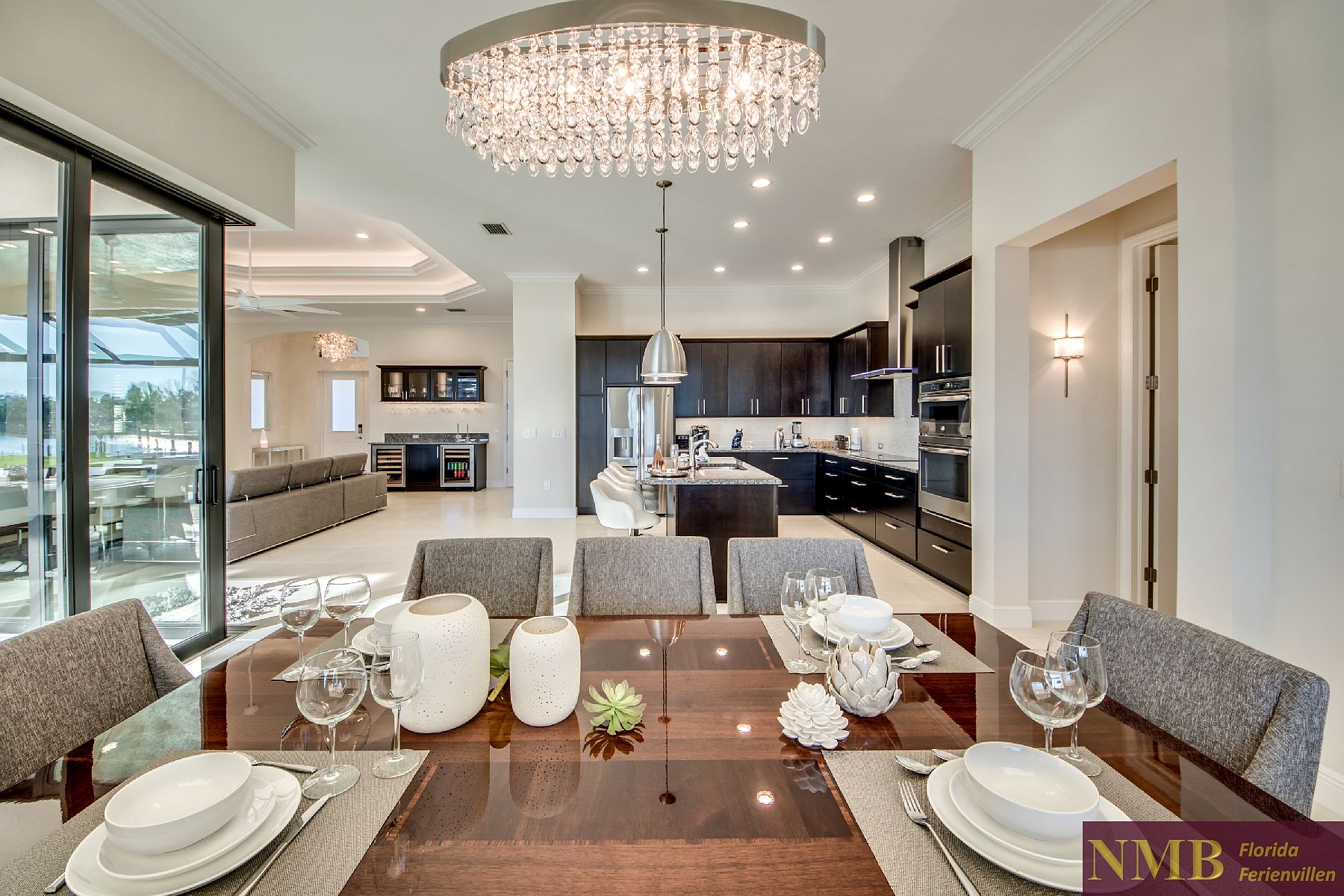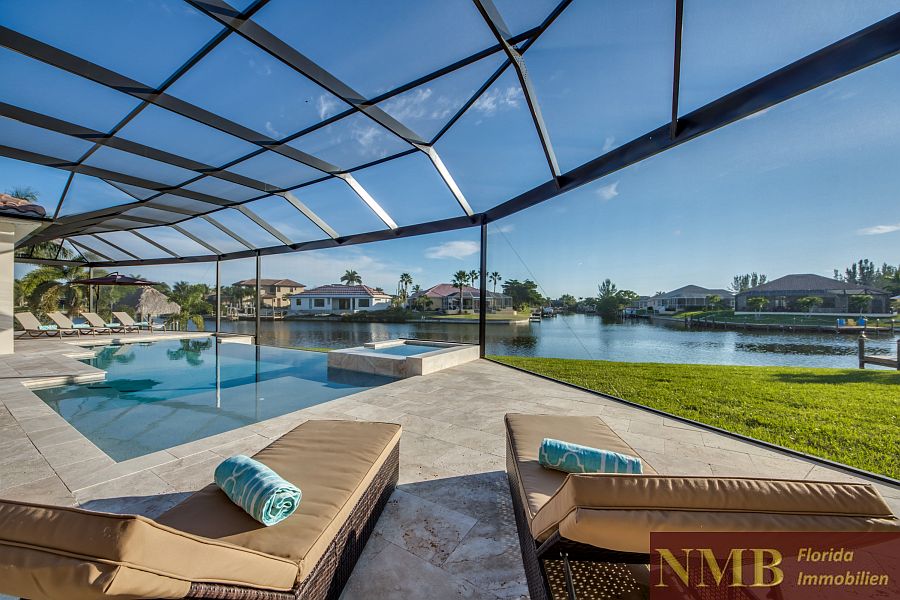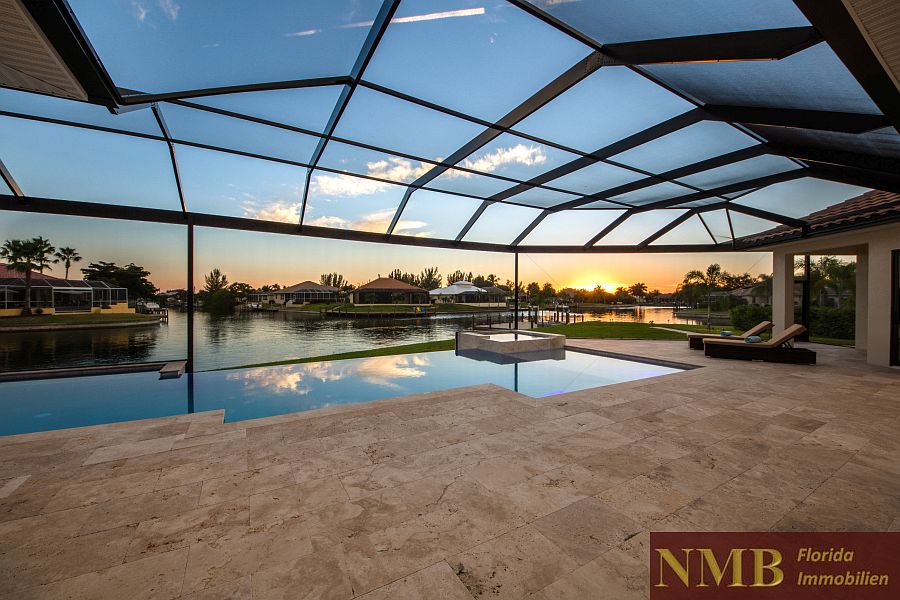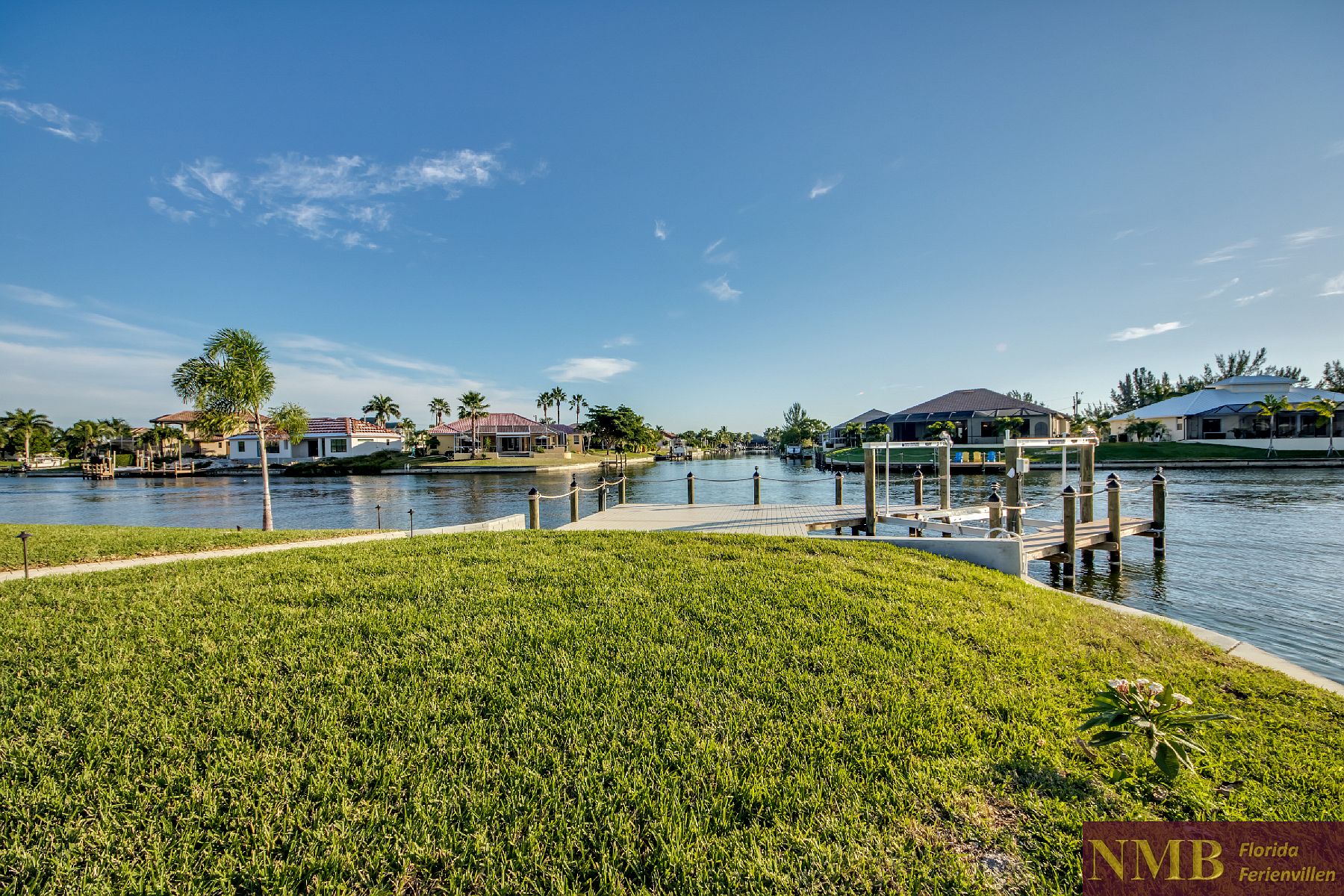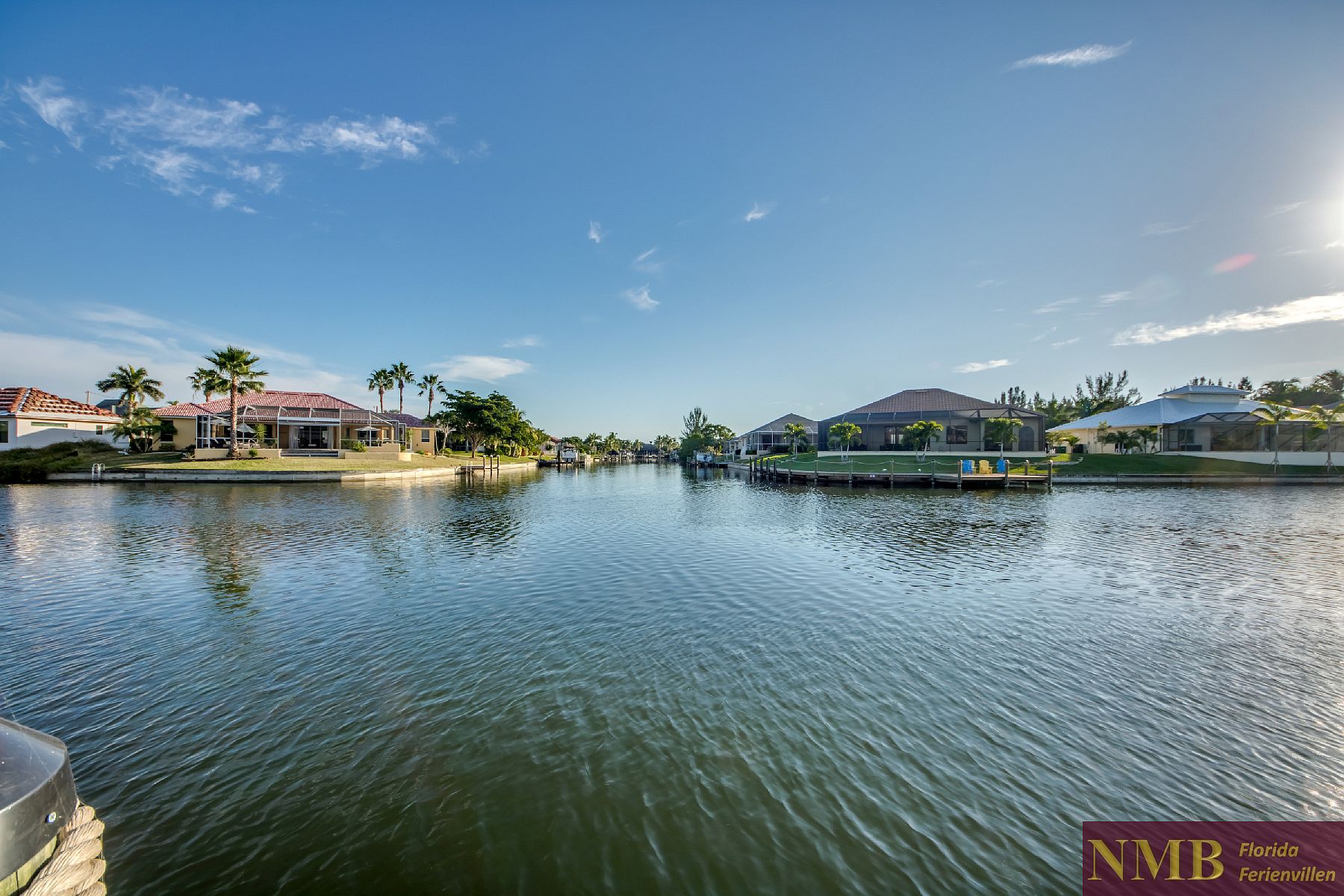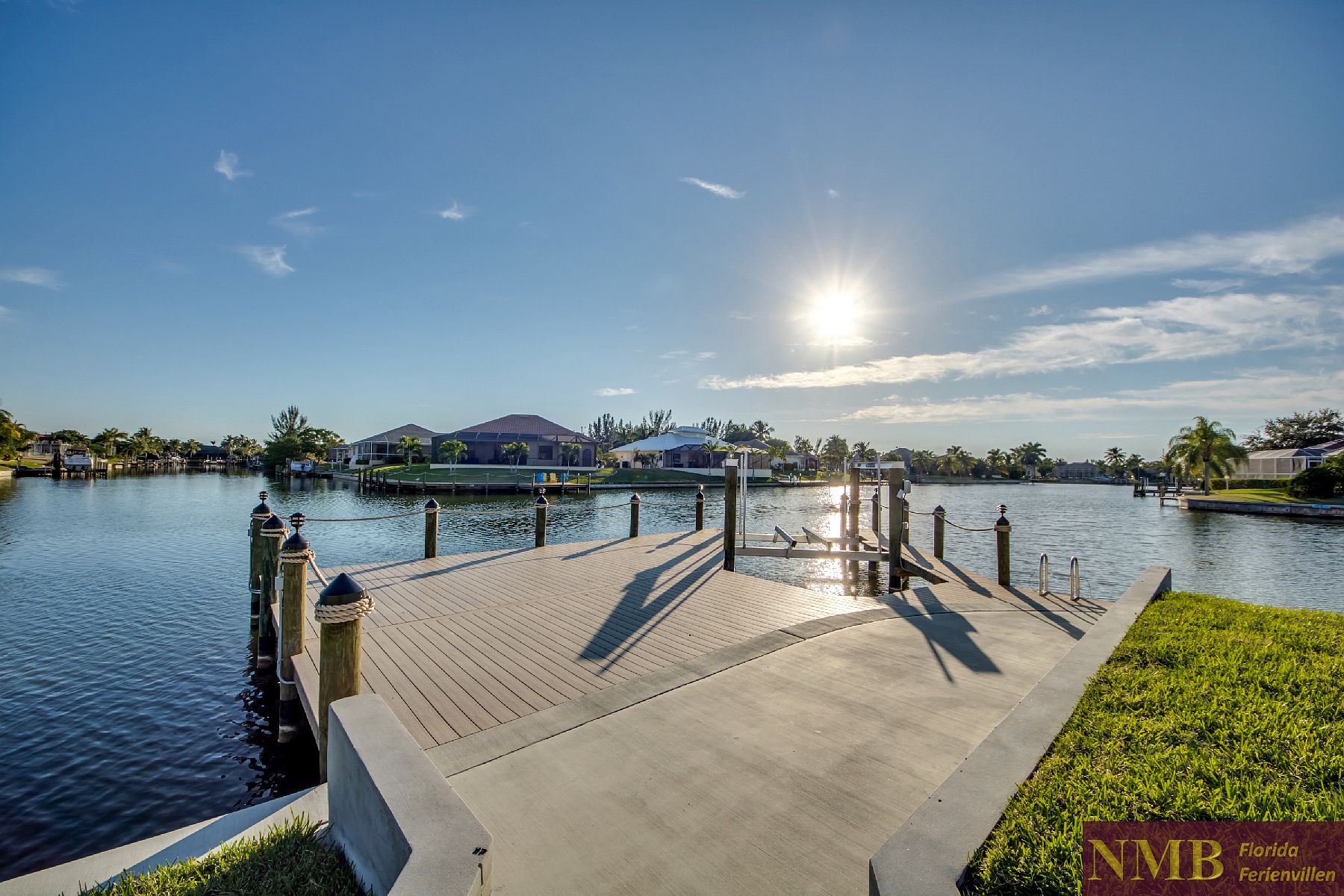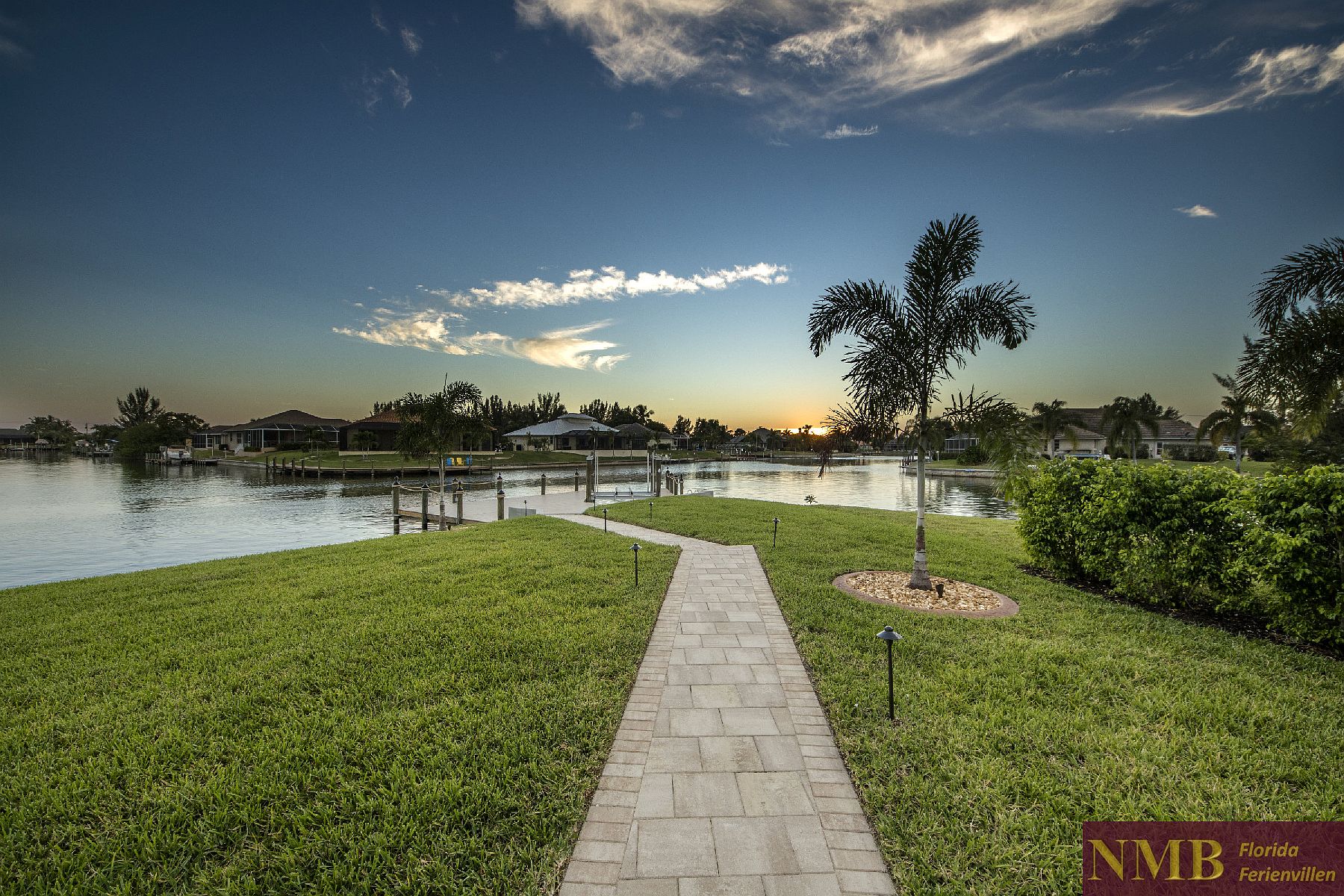 If you prefer a pulsating life, the metropolitan cities of Miami and Fort Lauderdale on the east coast of Florida offer everything your heart desires. If you prefer quieter locations for your property on the east coast of Florida, you should concentrate on Boca Raton, West Palm Beach, Port St. Lucie or Fort Pierce.
Another reason for buying a property in Florida is certainly the warm temperatures year-round. For example, you can escape the bitterly cold German winter and relax in your vacation home at 85° F in January. If you decide to resell your property, despite the high occupancy rates achieved by luxury properties in Florida, you can expect much lower capital gains taxes compared to Germany.
Sleepless nights despite real estate bargains?
NO - if you work with the right partner
Nadja-Marie Brunner, REALTOR©, is your German full-service real estate agent in Florida
Buying property in Florida is a relatively straightforward process, but have you already considered who will take over the management of your property in Florida after the purchase?
Who organizes and monitors
The connection or change of connection for telephone, water, electricity?
the timely payment of property tax on your Florida property?
the maintenance of the yard and the pool?
the regular inspection of your property?
the rental contracts, payment of the rental amount and the timely transfer of the sales and tourist tax?
in case of defects the quick repair of e.g. stove, refrigerator, internet connection or air conditioning (a guest in your vacation home expects prompt and effective solutions)?
the marketing of your Florida property as a vacation home?
the check-in and check-out of the guests of your Florida property?
the home check of your property after the renters have left?
These are services that must be provided after a property purchase.
I support you both in the search as well as in the financing of your property in Florida. No matter what you choose
- residential, commercial, land or investment properties in Florida -
with us you are in good hands. If you choose us as a licensed Florida broker (REALTOR®), we will take over the entire organization of the purchase transaction and assist you with the financing and subsequent marketing and management of your property in Florida.
Together with our partner companies we also organize the construction or renovation of your dream villa in Cape Coral, Fort Myers, Sanibel and Captiva Island.
On request, and in close consultation with our customers, the properties in Florida are fully furnished and equipped - ready to move in - by the local property management for an international clientele, from the dining set to the coffee mugs.
The local property management handles the interior design of your home in consultation with you
Also, the regular control of the construction work for new homes and renovations of your existing Florida property are organized by us, of course.
For us, customer requirements and professional support are our top priorities - we enjoy our business.
We handle it all:
New Construction - Sale - Purchase - Lease - Management - Financing
Get a non-binding offer - Contact