Company philosophy: Quality before Quantity!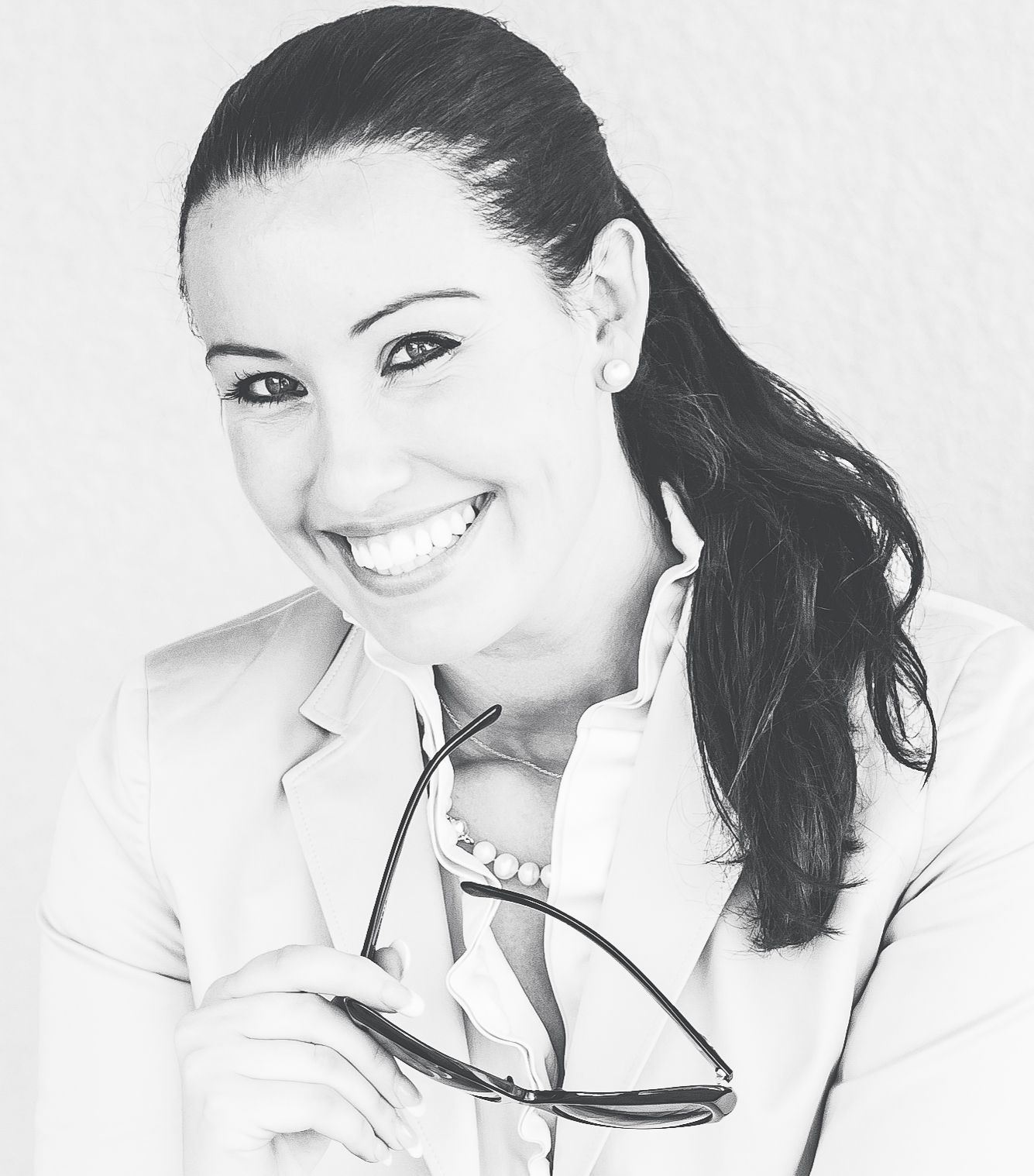 Nadja-Marie Brunner
Broker Associate, REALTOR®
Sunbelt Realty Inc., CENTURY21
Leader Elite Team
Member of Royal Palm Coast Realtor Association
As licensed real estate agents in Florida (Cape Coral / Fort Myers / Sanibel and Captiva Island), we are primarily specialized in high-quality real estate investments, but we also offer bargains in the lower price range in Florida if price and performance are right.
Our focus is primarily on quality rather than on the quantity of properties we select in Florida. We also advise against a purchase when the timing is simply not right, or recommend a purchase, although the general situation seems to speak against it, but the object and its future development chances are excellent.
Our strategy pays off for the investor, especially in times of crisis, as there is always demand for high-quality vacation homes for rent in Florida. Our customers' ratings speak for themselves.
In addition to international marketing skills, the success of our team is also based on building expertise. We accompany you during the entire construction process of a new Florida property, from the initial planning according to the current Florida building codes to the final inspection of your dream home in Florida, and provide you with regular reports in between.
We search and find your dream property in Florida at an optimal price/performance ratio. There are no costs for you as our buyer. We are in Florida for you, and together can make a property selection according to your ideas. We carry out the property inspections as licensed US brokers (REALTOR®), arrange expert opinions by licensed building inspectors, handle the entire purchase up to the transfer of ownership, and subsequently provide you with comprehensive support through our professional network in after sales service. We offer contacts for all contractual matters, financing, legal and tax issues, as well as the right of residence, and guide you smoothly through the complete real estate purchase. We are also happy to assist you in setting up your company.
Would you like to rent out your vacation home in Florida afterwards? This option is offered in our after sales services:
In consultation with you, we organize the complete furnishing of your vacation home in Cape Coral, Fort Myers, Sanibel or Captiva Island, including the outdoor features.
We generally look after the homes offered by local, professional and licensed property management companies to ensure a consistently high quality standard.
We take over the international rental marketing of your Florida vacation home in TOP quality for you.
Sunbelt Realty Inc., CENTURY 21 - one of the most successful real estate companies in Florida
The Elite Team of Sunbelt Realty Inc. | CENTURY 21 guarantees a first-class service.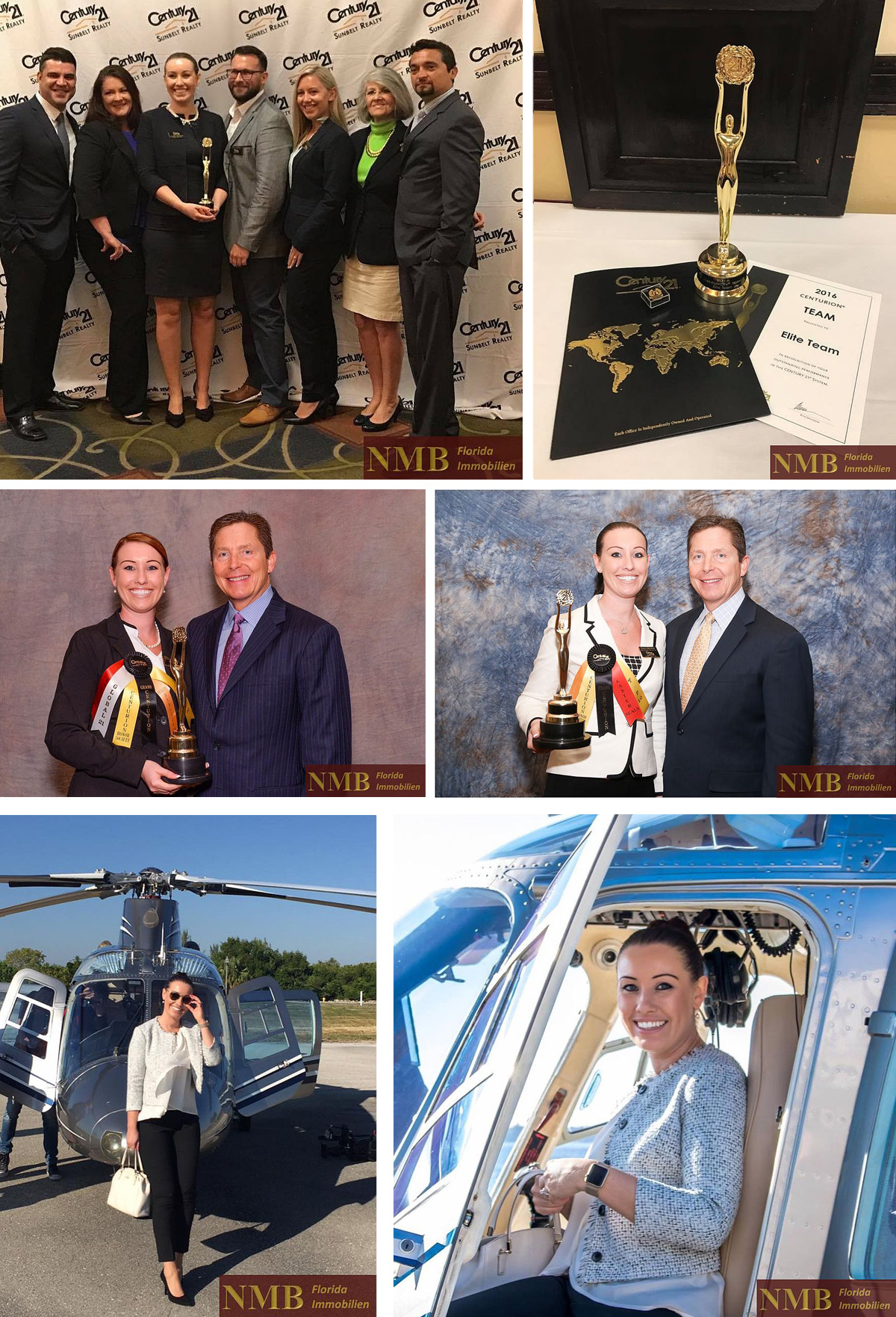 We are only satisfied when our customers are satisfied.
Nadja Brunner